Joined

Dec 6, 2015
Posts

1,979
Location
I've used one of these for years inside my garage. To be safe I do run a CO detector to be safe.
pros:
infrared type heater so it is a little more directional can be a good thing.
Very little noise
cons:
no temperature control, its either on or its off
Can shorten your eyebrows when lighting (don't ask how I know)
propane heaters create moisture so ensure you have covers (blankets) for metal object to prevent condensation and rust.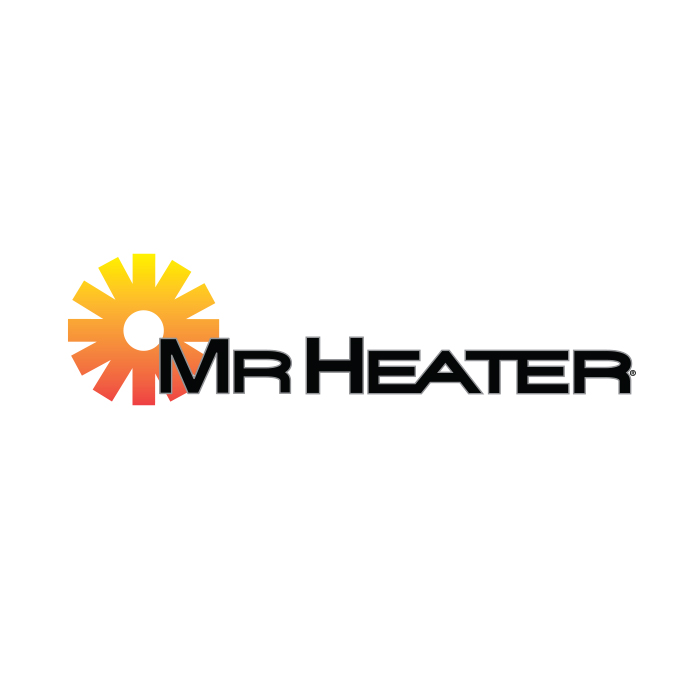 Reflective radiant heat with the warmth of the sun. That is the Mr. Heater Portable Radiant Heater in a nutshell. This Radiant 35,000 BTU portable Liquid Propane Heater requires no electricity and is whisper quiet. With factory installed features, like a tip-over safety switch and a...
www.mrheater.com
For the record I upgraded to a 30-80k btu adjustable unit for better control and faster heating just recently after using the above mentioned for about 13years. Getting older and heat is good when needed.