Interesting presentation from the PSIA National Academy 2019 on research on the effect of ski width on muscle and joint stress in alpine skiing.
At 90 minutes needs some more review however this item seems very relevant to anyone undertaking instructor certification. (Not surprising given the type of moves that need to be demo-ed.)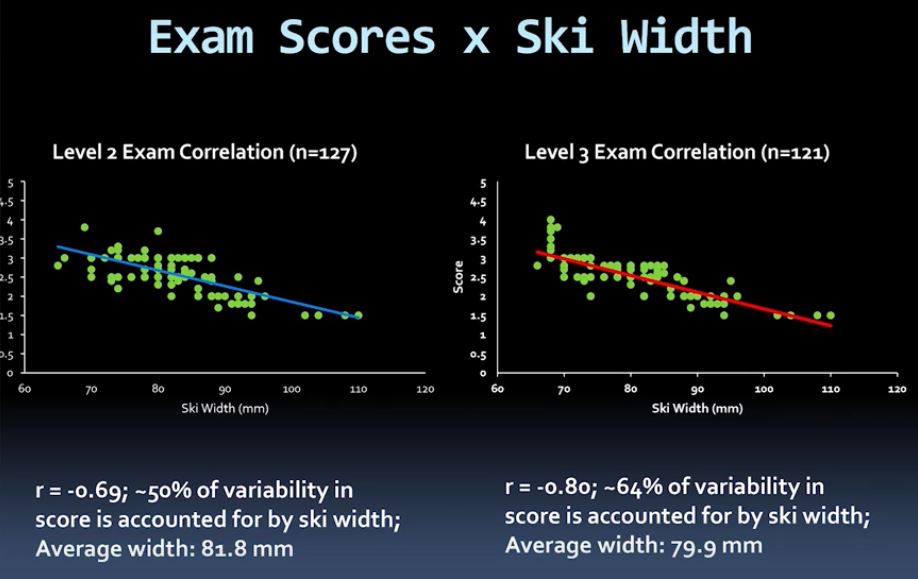 This slide is around 58 minutes.