Joined

Dec 20, 2015
Posts

3,014
I know not everybody shares my opinion that the Sienna AWD is the perfect ski car, but I've been waiting to see what the new version brings to the table. At 100,000 miles, our 2011 has fairly low mileage for a Toyota, but we're starting to look around a bit.
The new one is hybrid only. I'm kind of softly not a fan of that, but only softly. But -- DEAL KILLER -- the second row seats are no longer removable. What?!?! Our Sienna probably spends 5% of its time with those seats IN.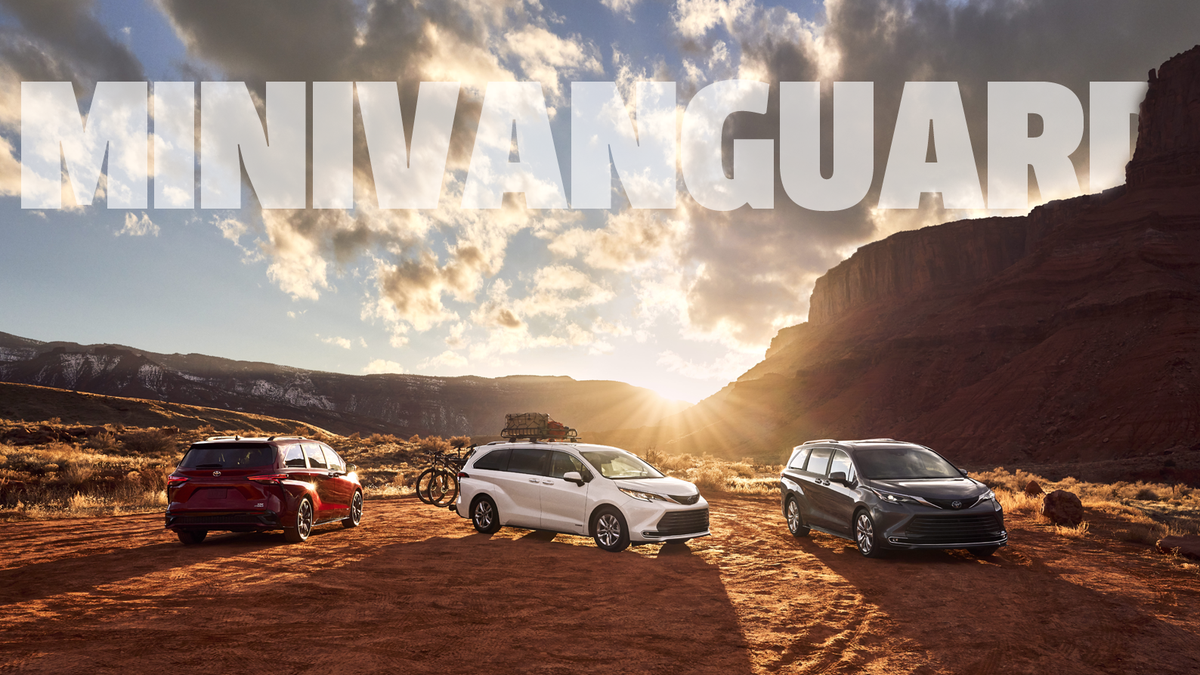 If you still somehow inexplicably think that SUVs or crossovers are cool and minivans are not, it's time to grow up, already. Toyota's just-unveiled new Sienna minivan is a good, concrete reminder of why this is. The 2021 Toyota Sienna should, if the world were a more rational place, be a...

jalopnik.com
Looks like we'll keep the 2011 for awhile longer, then evaluate the new Chrysler Pacifica AWD and/or the smallest possible Ford Transit AWD with Ecoboost V6 (my desire for a useful hot rod).
I came close to pulling the trigger on a 2020 Siena AWD yesterday, but just decided I didn't want the last iteration of a vehicle that really hasn't changed much at all since 2011.