It is with heavy heart that Phil and I have to post this article.
Dave Goode was one of the first people to reach out to us when we launched Pugski in 2015, and someone we always had meetings with at SIA/OR.
It will be odd to not see him in Denver this year.
I have Goode poles in my quiver, as do many of you.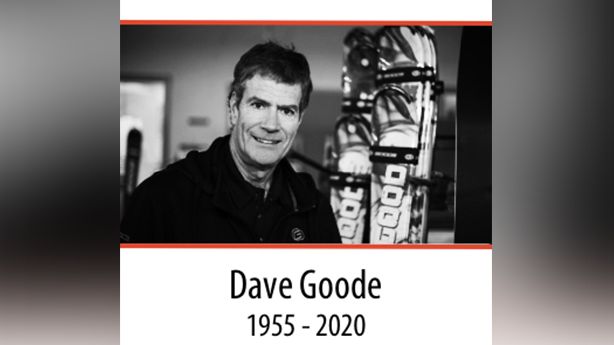 David Goode, 64, was killed Wednesday afternoon when the small plane he piloted crashed into a residential building near 5000 S. Airport Road in Roy. Goode was the founder and president of Ogden-based Goode Ski Technologies.
www.ksl.com
Will update this as information becomes available.
Last edited by a moderator: