Notorious P.U.G.
Admin
Pugski Ski Tester
Joined

Nov 1, 2015
Posts

25,764
Location
Snippet:
Bill Jensen has left Telski, the resort's majority owner Chuck Horning confirmed to the Daily Planet Tuesday. Jensen, who came to Telski in 2015 as CEO and partner, was not immediately available for comment before press time Tuesday afternoon, but submitted his resignation Friday, as Telski looks to head into the upcoming ski season under the helm of a new CEO.
"Given the current situation, many organizations have been forced to make difficult decisions that have impacted key management positions," Horning said in a statement. "Unfortunately, such actions have been necessary at Telluride in order to reset our company's direction. We are thankful for Bill's leadership over the past years and are equally appreciative of his graciousness in stepping down from his role here. We all wish him the very best in his future endeavors."
An industry lifer, Jensen was inducted into the U.S. Ski & Snowboard Hall of Fame in April 2019 as part of the Class of 2018 for his 45 years in the business, and is considered a giant of sorts by many of his peers.
Full article: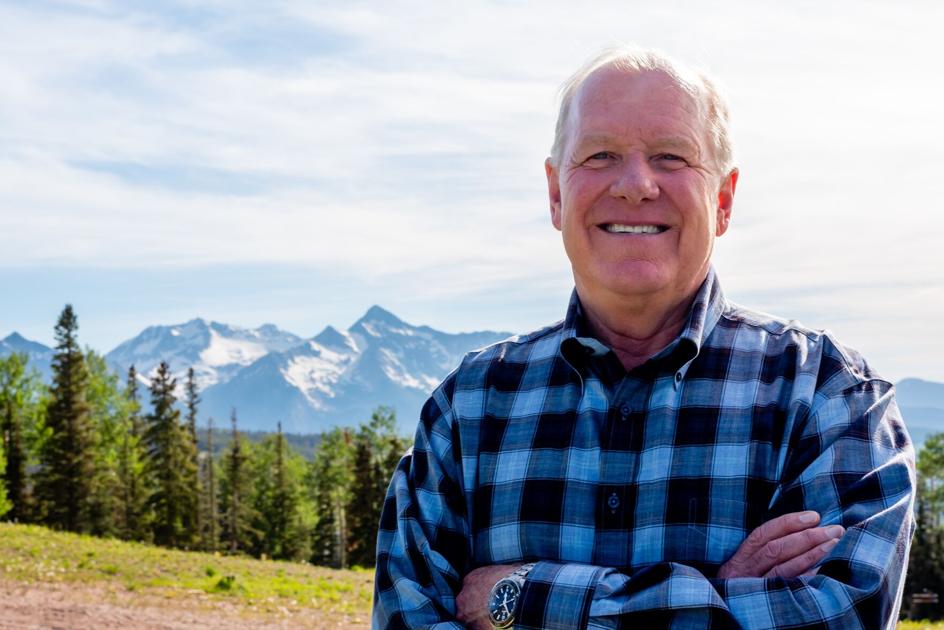 Bill Jensen has left Telski, the resort's majority owner Chuck Horning confirmed to the Daily Planet Tuesday. Jensen, who came to Telski in 2015 as CEO and partner, was not
www.telluridenews.com